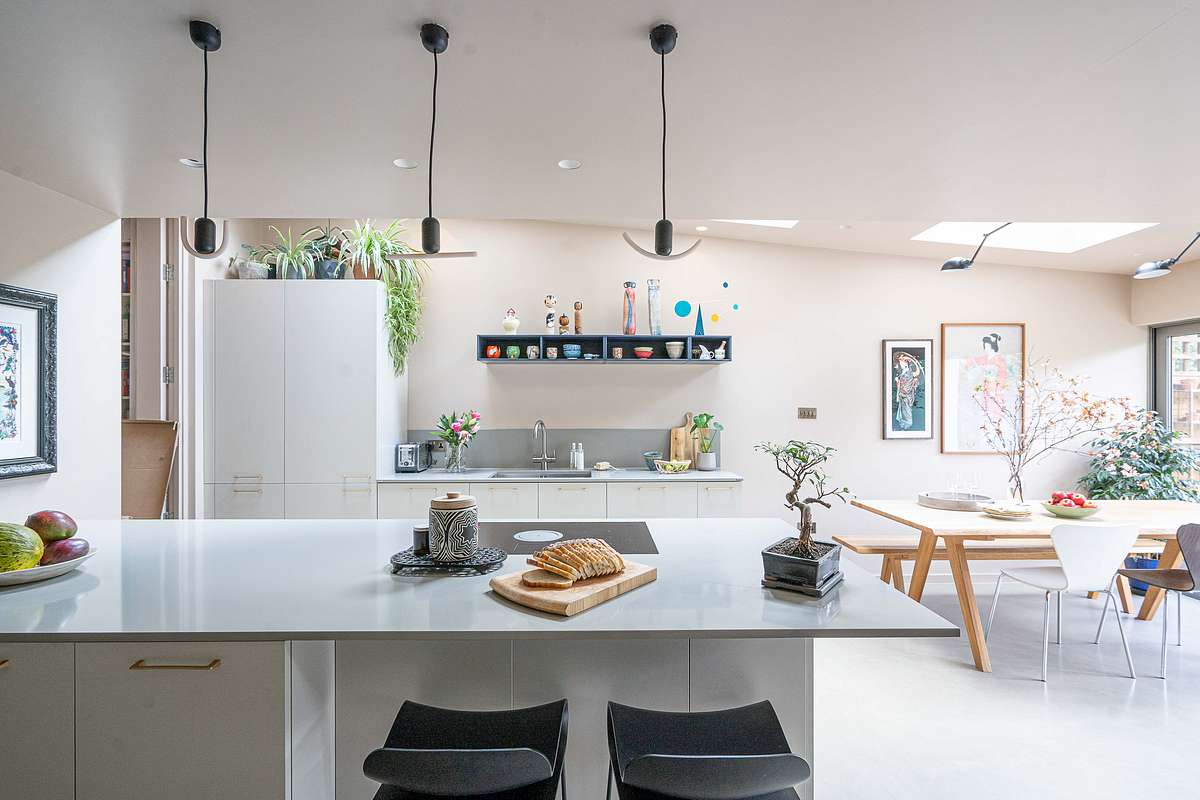 Interior Design
After Styling, the next level involves revitalising a property without structural changes, to make it more distinctly yours.
In addition to all the aspects of our styling service, we'll survey the space, draw it to scale, then present an optimised layout. This includes individual room schemes, lighting proposals, window treatments, joinery and furniture ideas, surface finishes, imaginative colour suggestions and sustainable sourcing options.

If this doesn't feel like the right solution, have a look at our other options:

Styling or Full-Service Design or our exciting new Property Assessment service if you are still in the process of looking for the right property.

INTO ACTION
Once appointed we take all the weight off your shoulders, liaising with contractors, suppliers, trades and other participants, turning your vision, brief and budget into a beautiful, colourful reality.

Do get in contact for a no obligation chat. It could lead to a consultation – and a very exciting project!