Our Team
We work only with people we like and respect, all of whom share the same positive values.
We employ personally-vetted, highly-rated and trusted suppliers.
We support designers, architects, fit-out specialists and agencies who believe in teamwork.
And we serve clients who share our beliefs – and love for great design.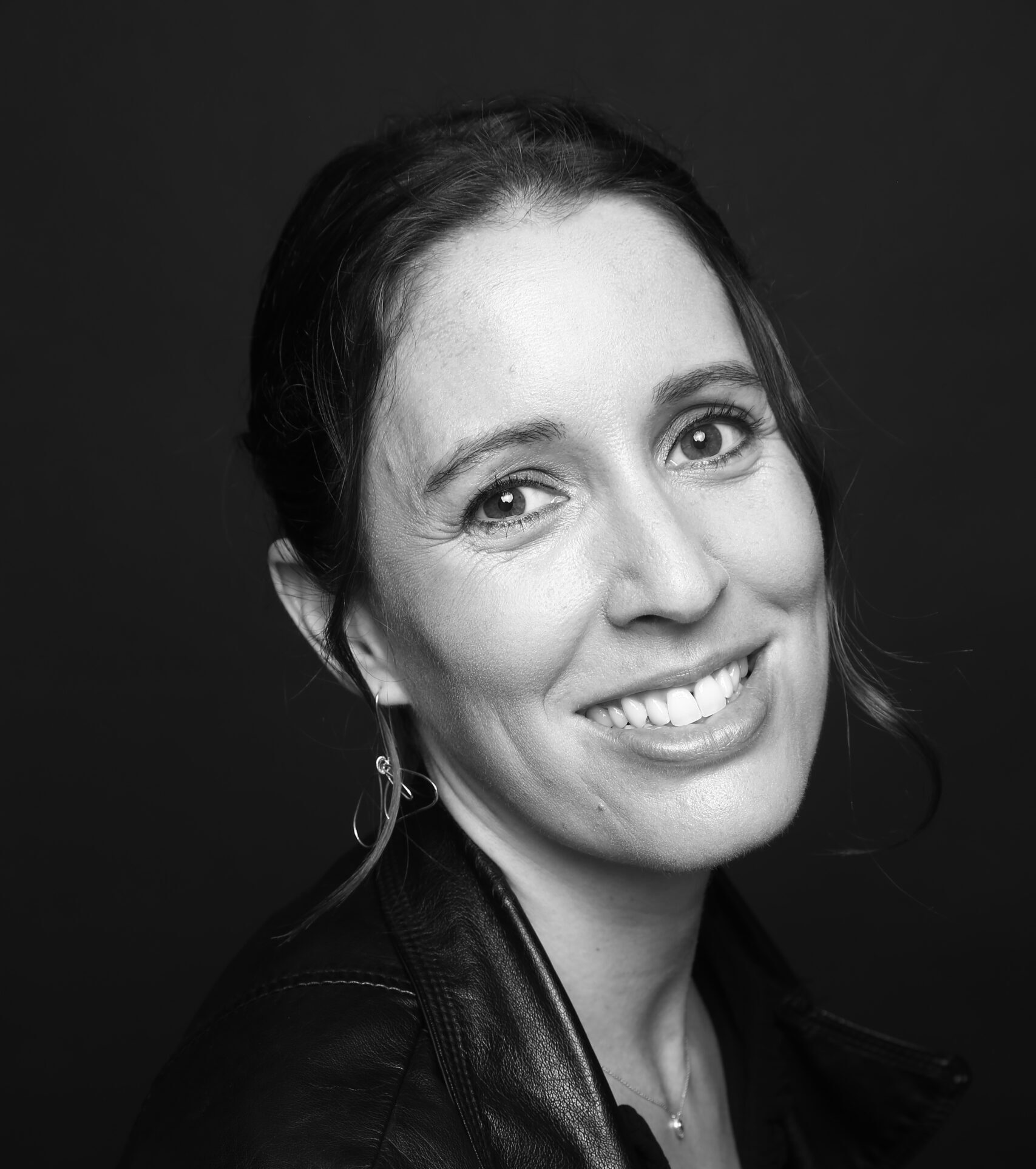 Laurence Katz
Laurence trained as an interior designer at London's prestigious KLC School of Design, before founding elemental studio in 2016. Before that she worked in the corporate world, so fully understands the need for tight briefs, clear deadlines, controlled budgets and added value. She is involved in all projects as Creative Director.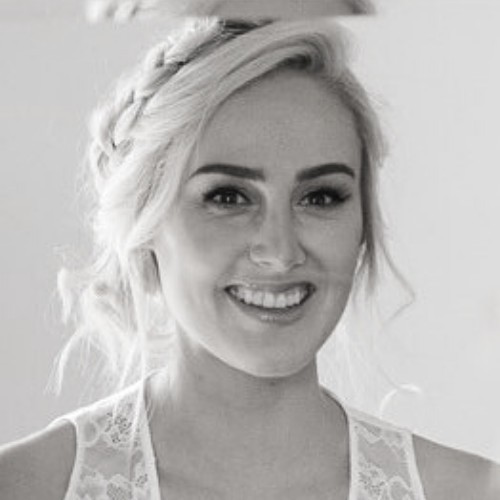 Jodi O'Brien
Jodi supports Laurence in many aspects of the running of elemental studio, which includes project coordination too so she will be the first person you speak to at the beginning of your journey with us. Customer service is paramount to her and she will ensure all your questions are answered as promptly as possible!
Lawrence Wood
Lawrence is a communications' specialist and helps elemental studio on all things marketing related to ensure that we provide content that is of interest to people who know and love us but also to those who are interested in finding out more about what we are all about. Design is a passion of his so his involvement within the business was a no brainer!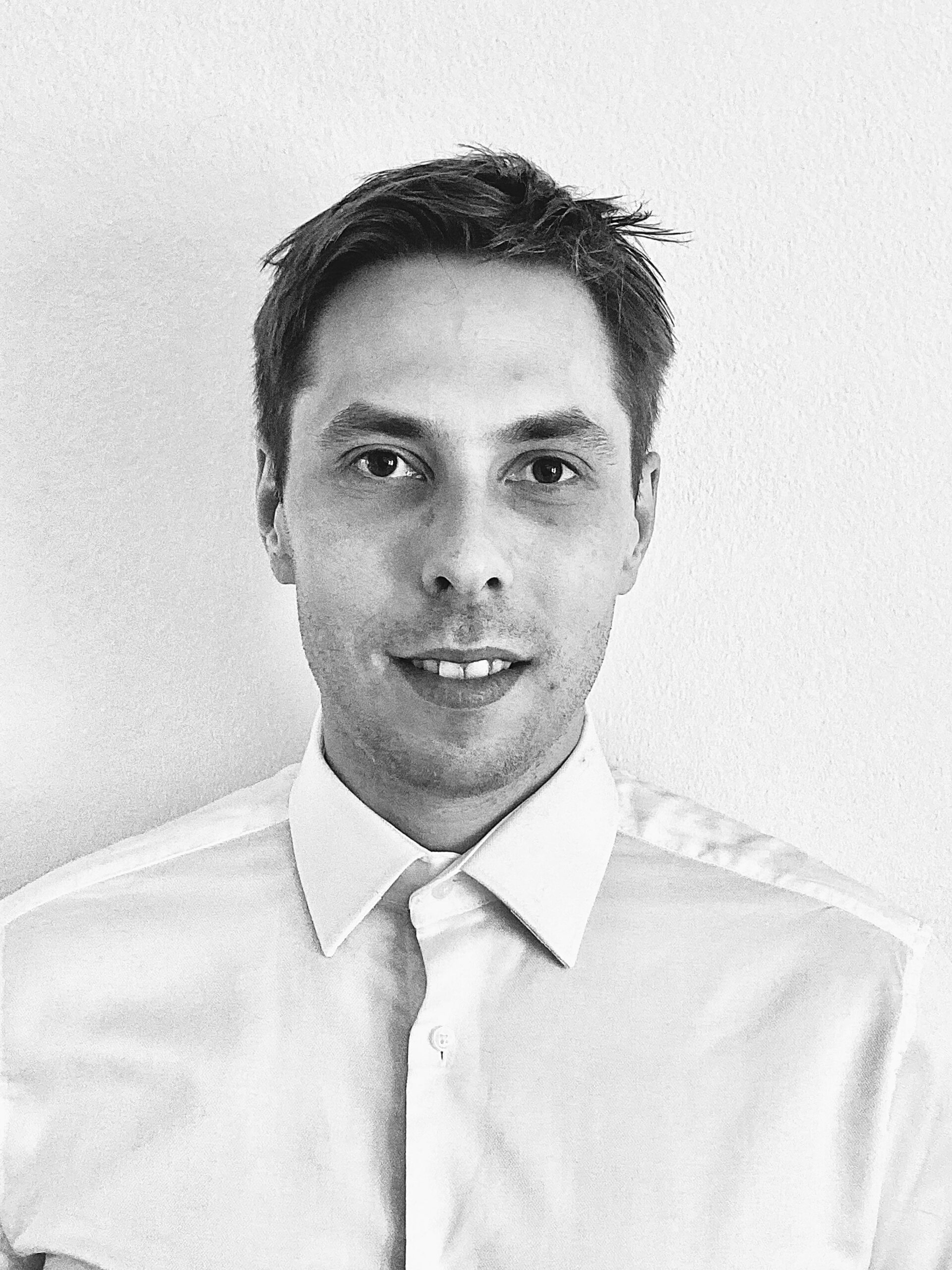 Carl Swan
Carl is our CAD Specialist and with a background in engineering, he is the one who will enjoy getting his teeth into complex projects or joinery pieces that require that extra thinking to ensure it looks great yet is truly functional too for our clients! He is therefore totally living and breathing two of elemental studio's core values 'stylish and practical'.