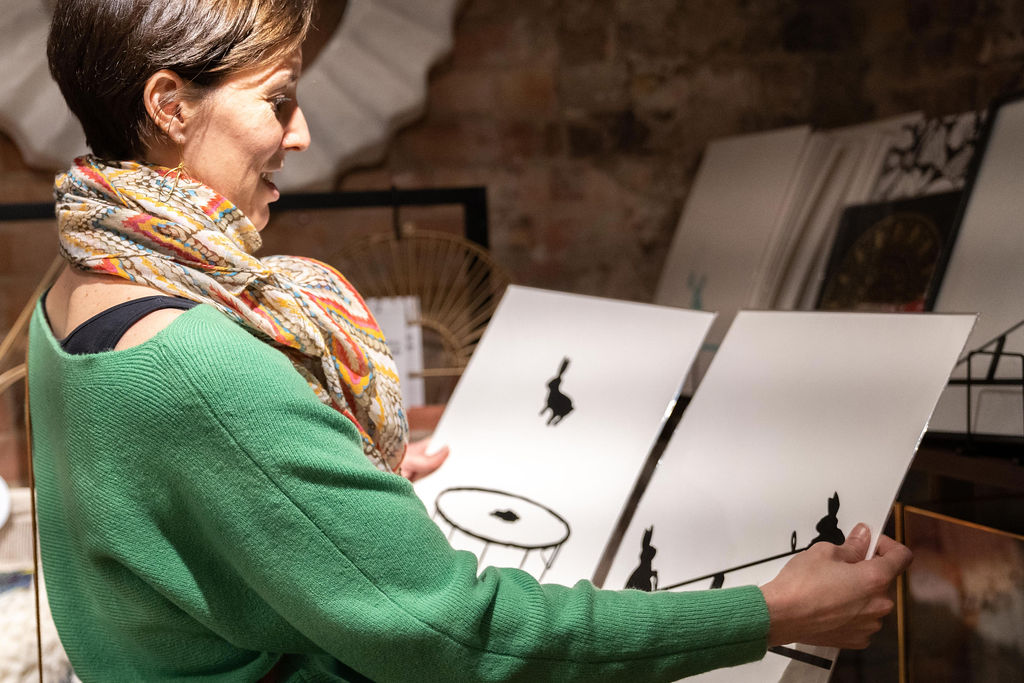 Services
Large or small; commercial or residential; architectural or decorative: we do whatever it takes to turn your plans into reality.
Each project begins with Briefing: getting to know you and your needs and completing hi-tech measuring up.
Next is the Concept, developing an overall look and feel which meets your brief.
Then comes the Design, where we add detail (eg layout & lighting plans: elevations; 3D renderings) and source suppliers/materials.
This leads to Technical Design, creating Scope of Works documentation and briefing plans for trades and suppliers.
And finally we take a Co-ordination role, overseeing implementation work to ensure it delivers our shared plan and vision.