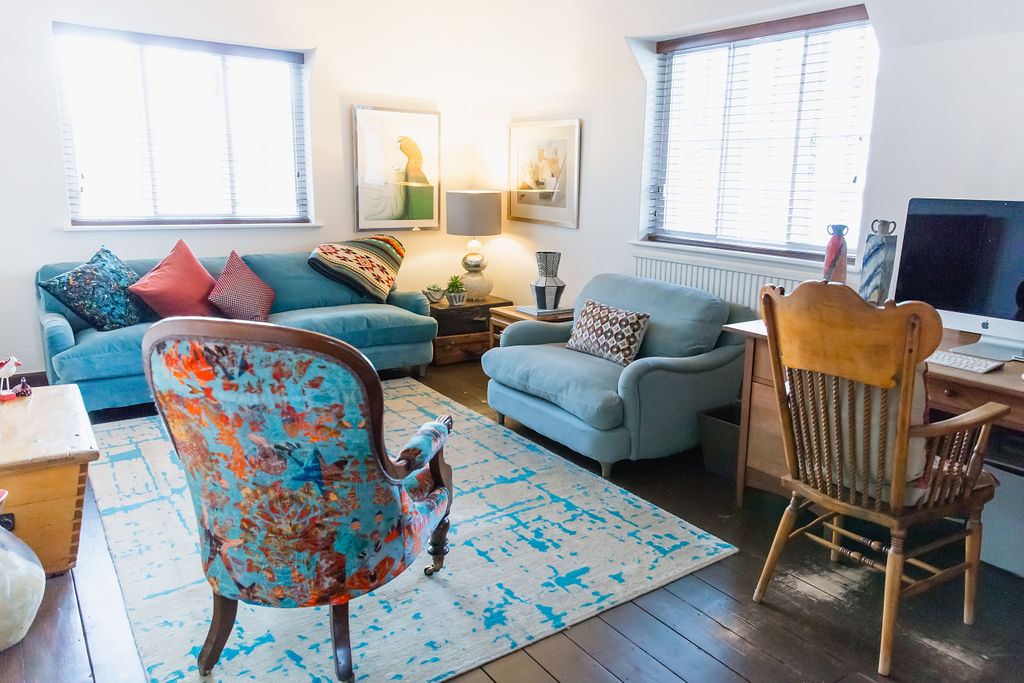 Residential Clients
From entire mansions to repurposing single rooms, elemental studio refreshes interior spaces for design-aware but time-poor clients.
We're here to help if you're ready to invest realistically to add value, elegance and practicality to your dream home (without harming the planet).
You may be looking to revitalise the whole house, re-design a kitchen or bathroom, revive a small space, or create extra storage.
Either way we have the experience, designs, materials and ideas you need.