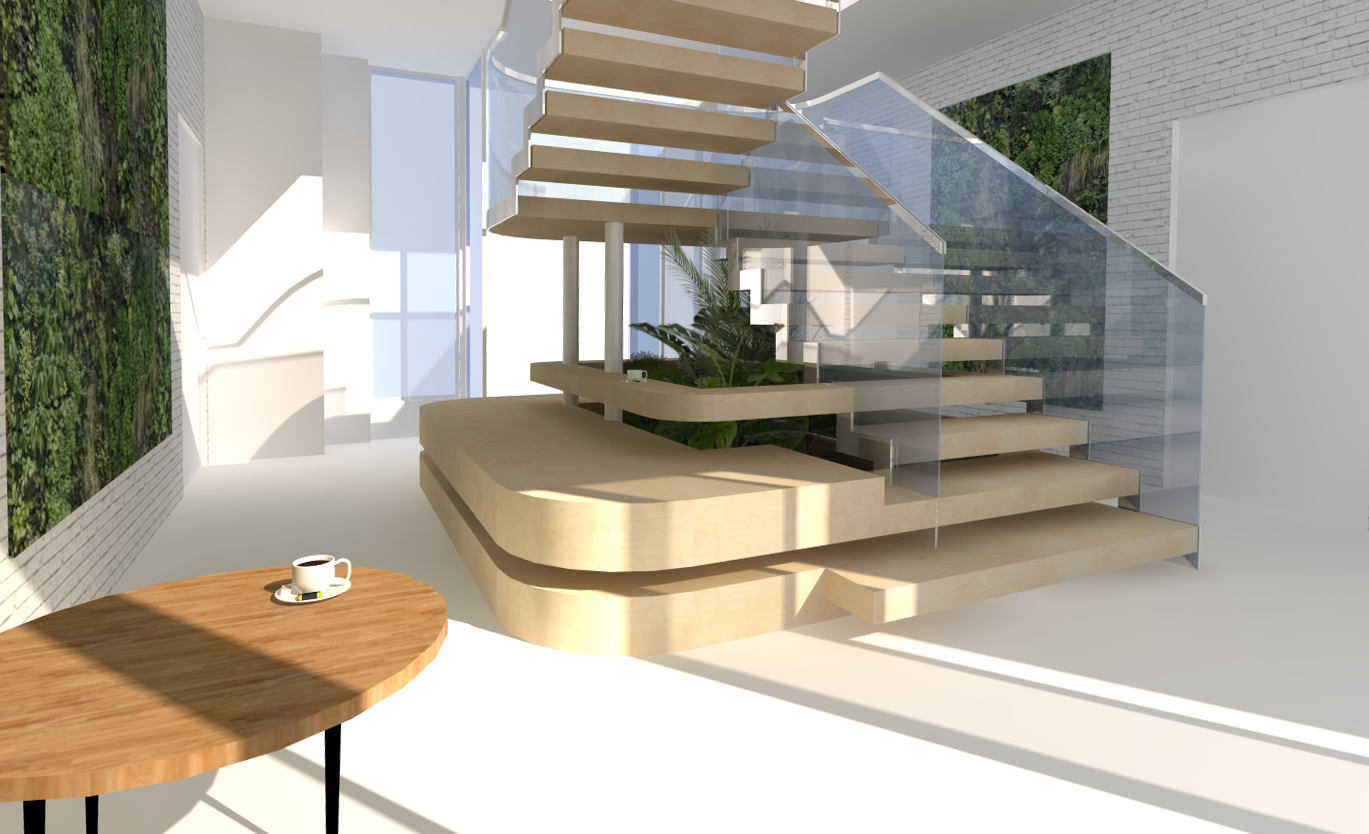 Commercial Clients
You may be a property developer, a business professional or a landlord. You may be looking to design a new building, repurpose a structure or refurbish an office. The project may require structural change, or simply redecoration.
Whatever your challenges, we're ready to turn them into unique solutions: transforming space, reflecting your brand and inspiring your people.
If you have a budget which reflects a genuine commitment to invest in creating truly exciting commercial spaces, please talk to us. We can show you ways to add stylish, practical and sustainable ideas to any enterprise (without harming the planet).