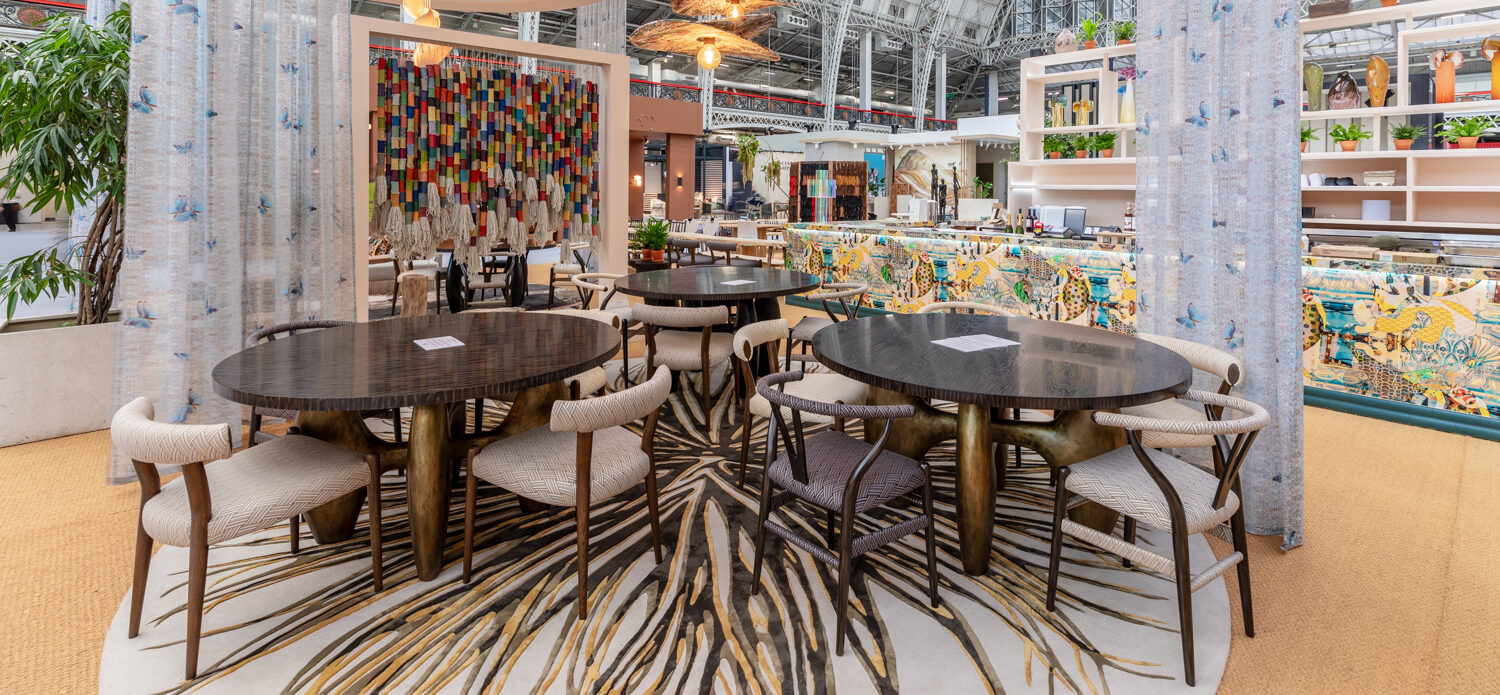 Get ready to inject some colour and life into your space!
At Elemental Studio, we absolutely LOVE colour. As modern interior designers, our passion lies in combining colours elegantly, injecting vibrancy and joy into residential homes or commercial spaces.

We work with clients across central London and north London, turning ideas into plans – and ambitions into colourful realities.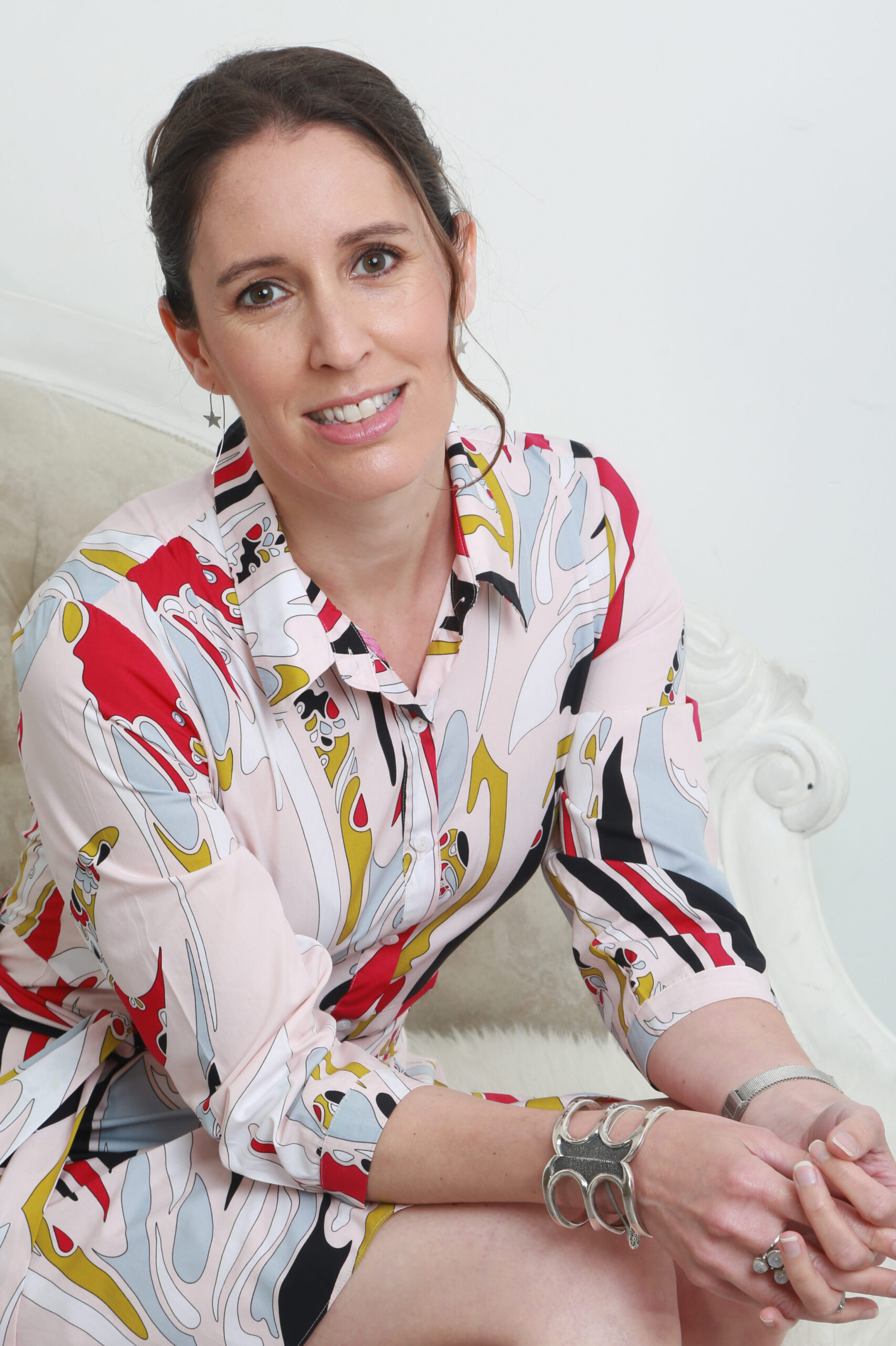 ...Because colours bring positivity
and energy into a space!

Founder and lead creative director, Laurence Katz is passionate about adding colours into spaces and creating unique interiors. She is involved in every single project.
Elemental Studio is a boutique interior design studio with a true passion for colours, art and unusual textures, serving clients in central London and north London.